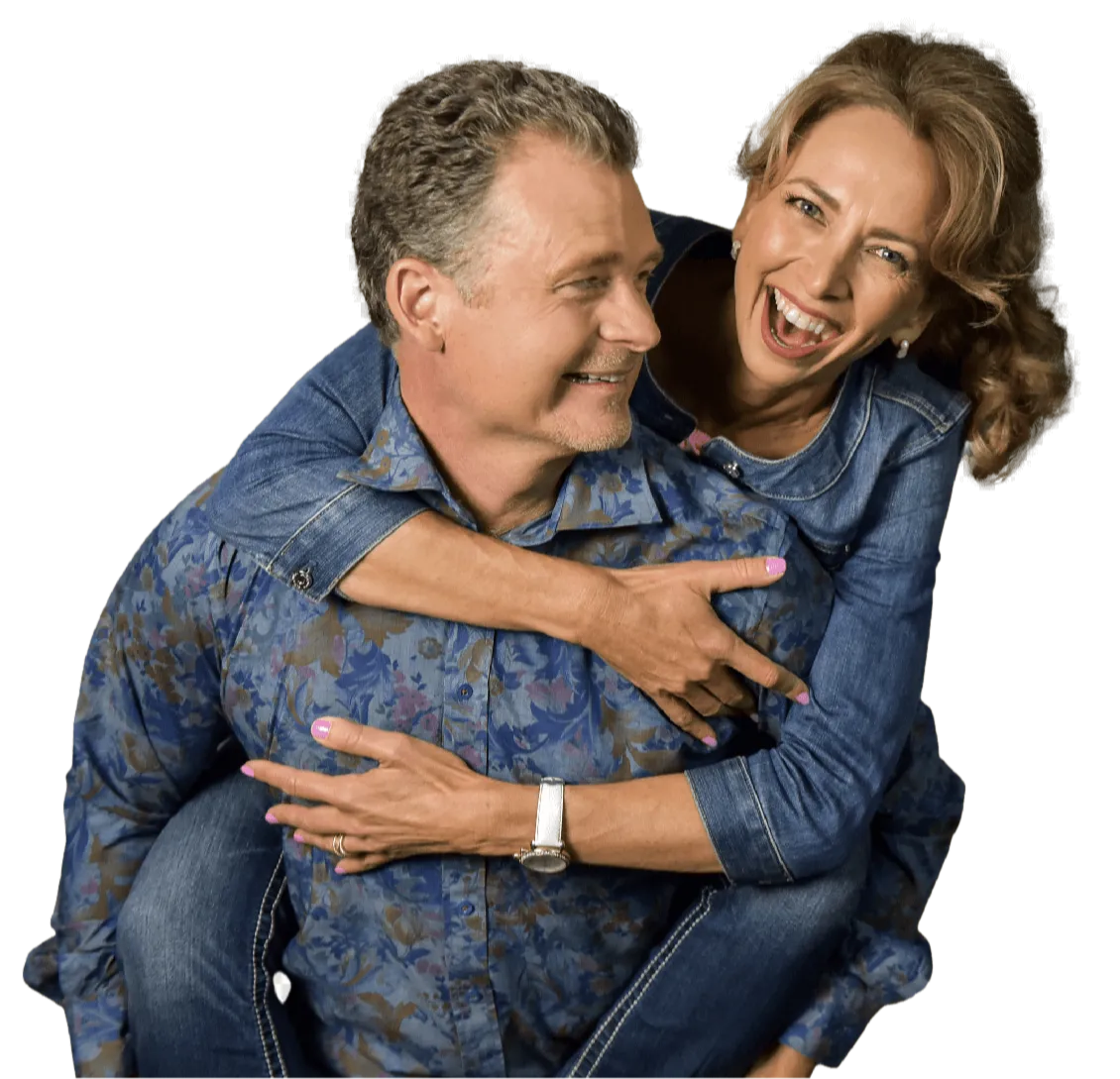 Getting in touch is easy...
Just fill out this form and let us know how we can help you. And don't forget to connect with us on your favorite social media platform using the links above.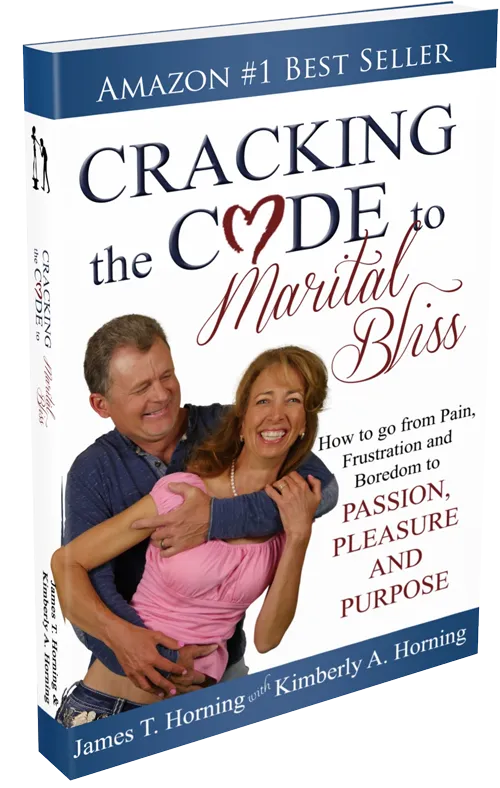 Download our free best-selling eBook…
Cracking the Code to Marital Bliss
Enter your name and a valid email address below.
By entering your name and email address, you are agreeing to periodically receive quality marriage and relationship information and announcements for programs and events. Absolutely no spam, ever. You can unsubscribe anytime.